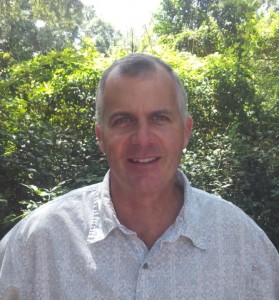 Will Hegler, a native of the South Carolina Lowcountry, finds his artistic passion lies mainly as a painter in oil but also engages in a variety of styles and mediums. As a Christian, he sees his artistic gift as a tool to bring glory to God and to provide expressions of beauty for the benefit of his neighbor, bringing to life his fascination with capturing color and light. Will enjoys the opportunity to paint during worship at his church. He lives in Mt. Pleasant with his wife and children, where he works from his home studio. Largely self taught as a working artist, his past experiences as a marine biologist, tour boat captain, art teacher, and nature guide inspire and inform his artwork.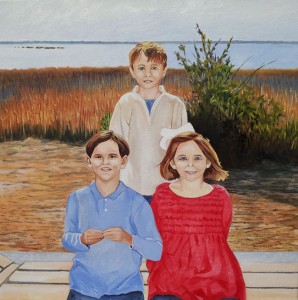 Offering a special collection of unique original artwork for sale, Will also loves to create commissioned pieces, including traditional oil portraiture of children, houses and pets for his clients.
Cell Painting
Will paints in a unique style that he developed after becoming interested in European mosaics and stained glass. He calls his unique style of artwork "cell painting." This title comes from the isolation of color into individual cells and shapes.  Inspired by the dazzling fragments of color found in Byzantine mosaics, Louis Comfort Tiffany stained glass, and pointillism painting, his work in this style is easily recognizable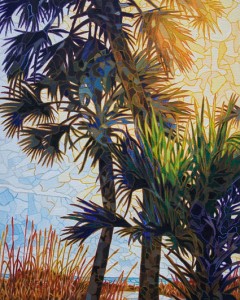 and remembered by all who see it. Often described by collectors and observers alike as "unlike anything I've seen before," the exquisitely detailed work in this technique has been honored with several awards. Most notably his cell paintings have received the 2003 Cooper River Bridge Run design and "Best in Show" Mayor's Choice Award at the 2009 Piccolo Spoleto Art Exhibit in Charleston. Read More to learn about the special process Will uses to create these special pieces.